Timothy and Jennifer
We believe that adoption is a sacred promise between a child's mother and adoptive parents. It is about a woman, seeking the best thing for herself and her baby, giving the gift of a child to a couple dreaming for a family. As you search your heart for the life you wish for your baby, we can make you this promise: we will provide every opportunity we can, we will fill our home with love and devotion, and we will love you.

We have an extensive database of families that are currently waiting for the opportunity to adopt your precious baby.

CONTACT US TODAY
FOR YOUR FREE
NO OBLIGATION CONSULTATION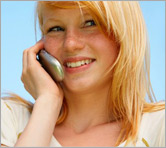 For Your FREE No-Obligation
Consultation1-877-550-3770

REQUEST A FREE ADOPTION INFORMATION KIT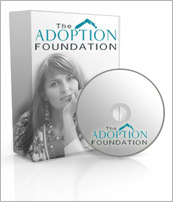 Your information is confidential.
Information will be mailed in an unmarked envelope.
Financial Assistance (as allowed by state law)
Information about our Free Housing for Birthmothers