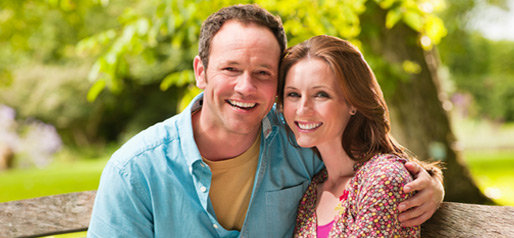 SEARCH: Connect with over 250 pre-approved families who are waiting to adopt and provide your child a loving home. Select your search criteria below:
For your peace of mind
Each waiting family has completed the pre-adoption requirements in their state or country insuring that the family is financially, mentally and physically capable of raising a baby.

You can search for parents based on state, ethnicity, religion, and other factors that are important to you.

We have an extensive database of families that are currently waiting for the opportunity to adopt your precious baby.