Find A Loving Family For Your unborn Child
(Region)
To see a list of families ready to adopt your unborn baby, select a region by clicking on the map, use the drop-down menu below or select families using the Google map.
Southwest: CA, NV, AZ, HI
Southeast: TN, VA, NC, SC, GA, AL, FL, KY
Northwest: WA, OR, ID, MT, WY, CO, UT, AK
Northeast: ME, VT, NH, MA, CT, RI, PA, NY, DE, MD, WV
South Central: NM, TX, OK, AR, MS, LA
North Central: SD, NE, KS, MN, IA, MO, WI, IL, MI, IN, OH, ND


Clicking on a particular State is for general representational purposes only, and does not reflect any specific address or location of any potential adoptive couple.

We have an extensive database of families that are currently waiting for the opportunity to adopt your precious baby.

CONTACT US TODAY
FOR YOUR FREE
NO OBLIGATION CONSULTATION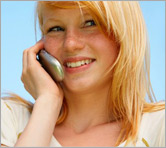 For Your FREE No-Obligation
Consultation1-877-550-3770

REQUEST A FREE ADOPTION INFORMATION KIT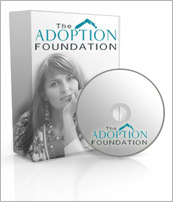 Your information is confidential.
Information will be mailed in an unmarked envelope.
Financial Assistance (as allowed by state law)
Information about our Free Housing for Birthmothers