Christopher and Kathleen
We are very grateful to have a few moments of your time to introduce ourselves. We are ready to welcome a child into our lives and are joyfully anticipating adopting! After years of marriage, we have developed a strong family foundation and a balanced life together. We know that when the time is right, God will work it all out in the best way for each of us. You might be sure that choosing adoption is right for you, or maybe you havenít made up your mind yet. Either way, in the midst of this challenging period, we appreciate the time you spend getting to know us a little bit better.

We have an extensive database of families that are currently waiting for the opportunity to adopt your precious baby.

CONTACT US TODAY
FOR YOUR FREE
NO OBLIGATION CONSULTATION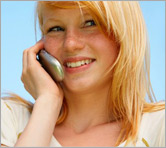 For Your FREE No-Obligation
Consultation1-877-550-3770

REQUEST A FREE ADOPTION INFORMATION KIT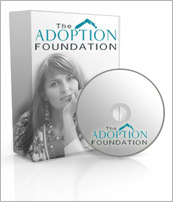 Your information is confidential.
Information will be mailed in an unmarked envelope.
Financial Assistance (as allowed by state law)
Information about our Free Housing for Birthmothers